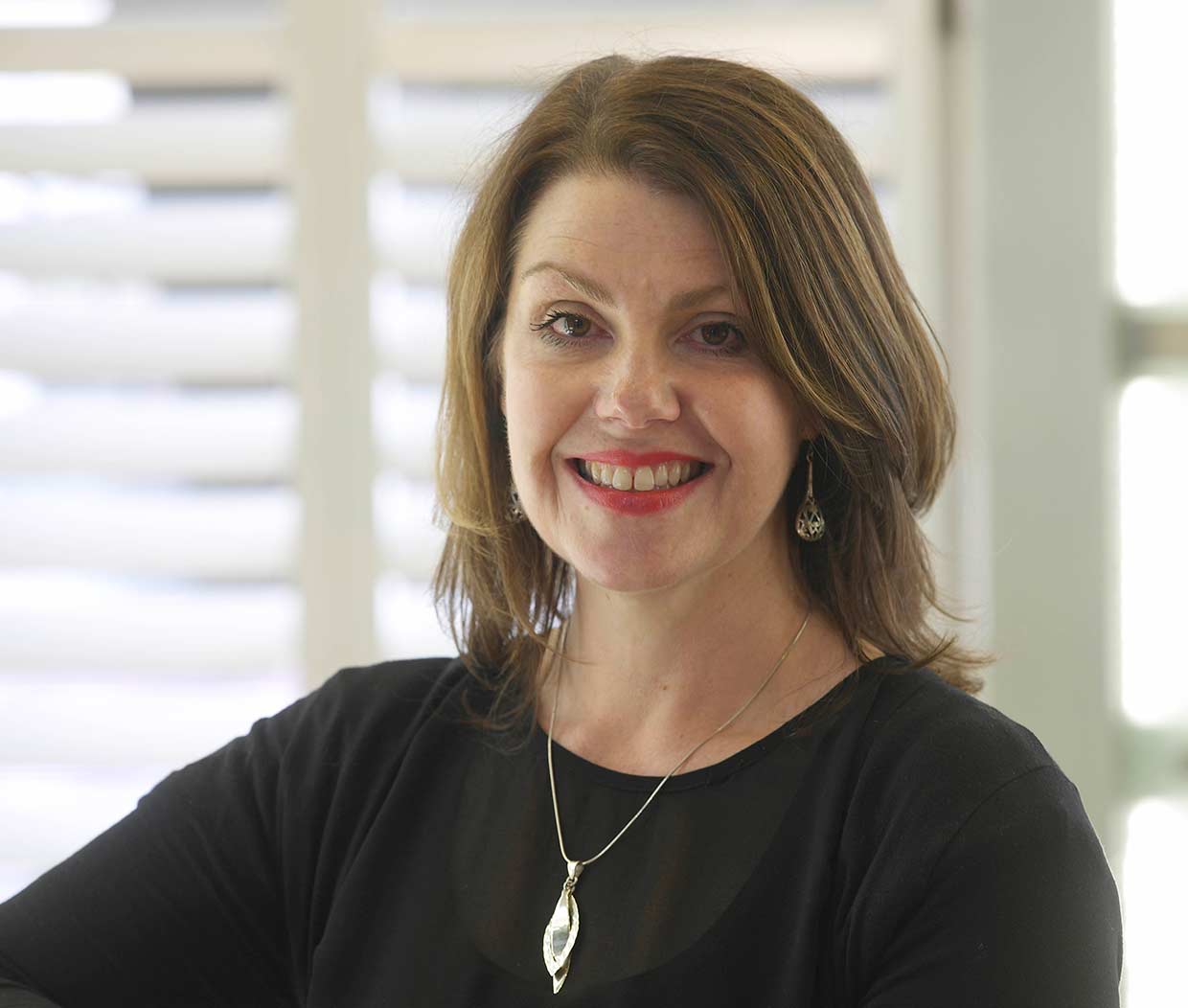 Cathy
Creative Director
Highly experienced in all aspects of hairdressing, Cathy is also renowned for her work with wedding and prom styling and is an award winning creative cutting and colouring hairdresser.
After 25 years in the industry she is considered to be a key member in Vanilla's development and growth.
Cathy also lectures part-time at Gloucestershire College.
Vanilla has been a big part of my life for over 20 years and am proud to be part of a great team of friends.